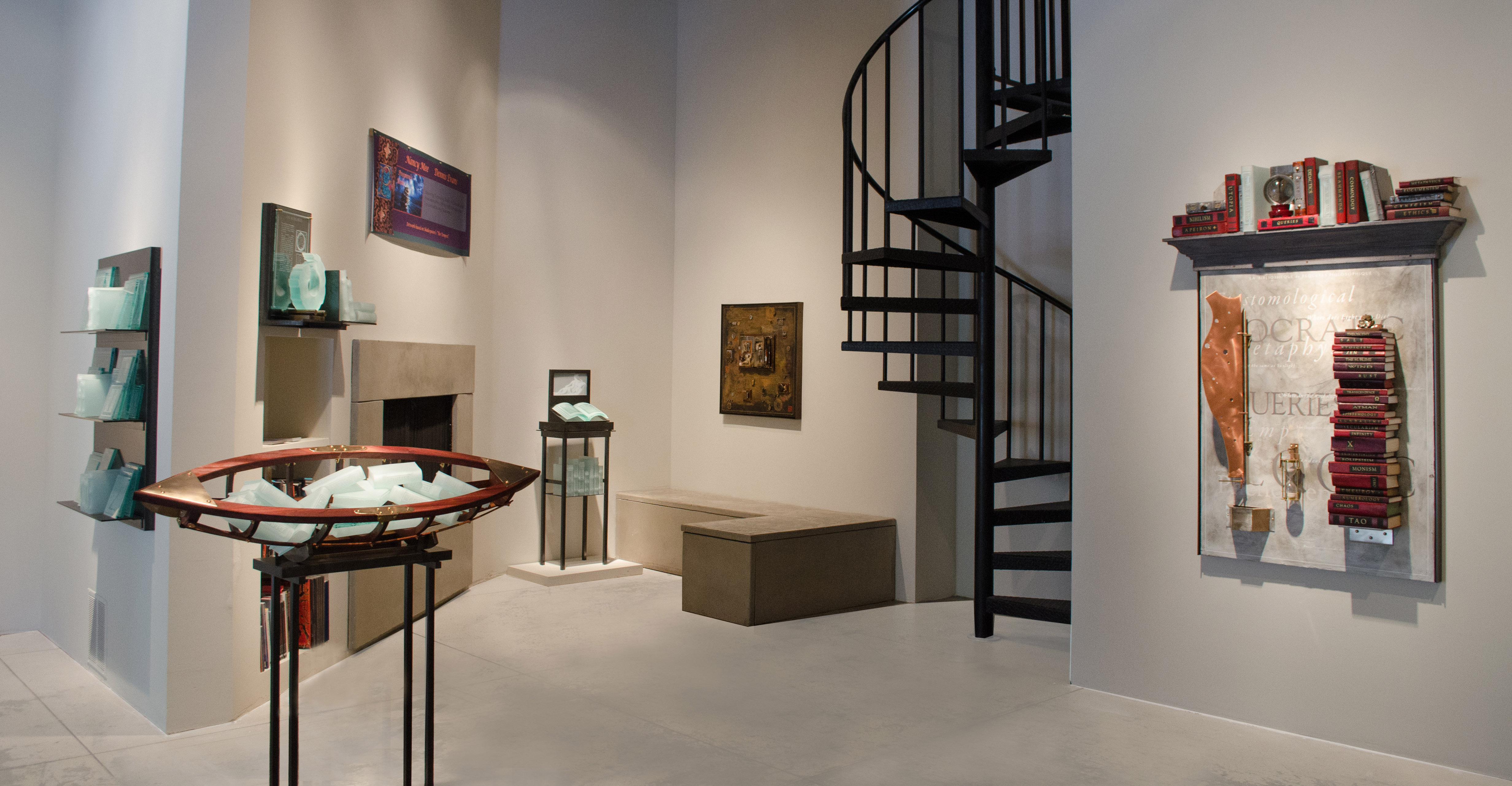 Friesen+Lantz
Art is built upon relationships; how we relate to one another and how we relate to the world around us. At Friesen+Lantz we strive to cultivate these relationships, to bring together artists and collectors in meaningful and profound ways. Our family of both established and emerging artists are challenging the norm, going beyond the boundary of tradition, and exploring the root of what it means to be human in the 21st century. We are grateful to share this insightful, personal, and interconnected work with you.
FRIESEN+LANTZ AND OUR ENTIRE ROSTER OF ARTISTS, ACKNOWLEDGE THAT WE ARE ON THE TRADITIONAL LANDS OF THE
SHOSHONE-BANNOCK PEOPLE. WE STRIVE TO BE A SPACE WHERE ALL ARE WELCOME.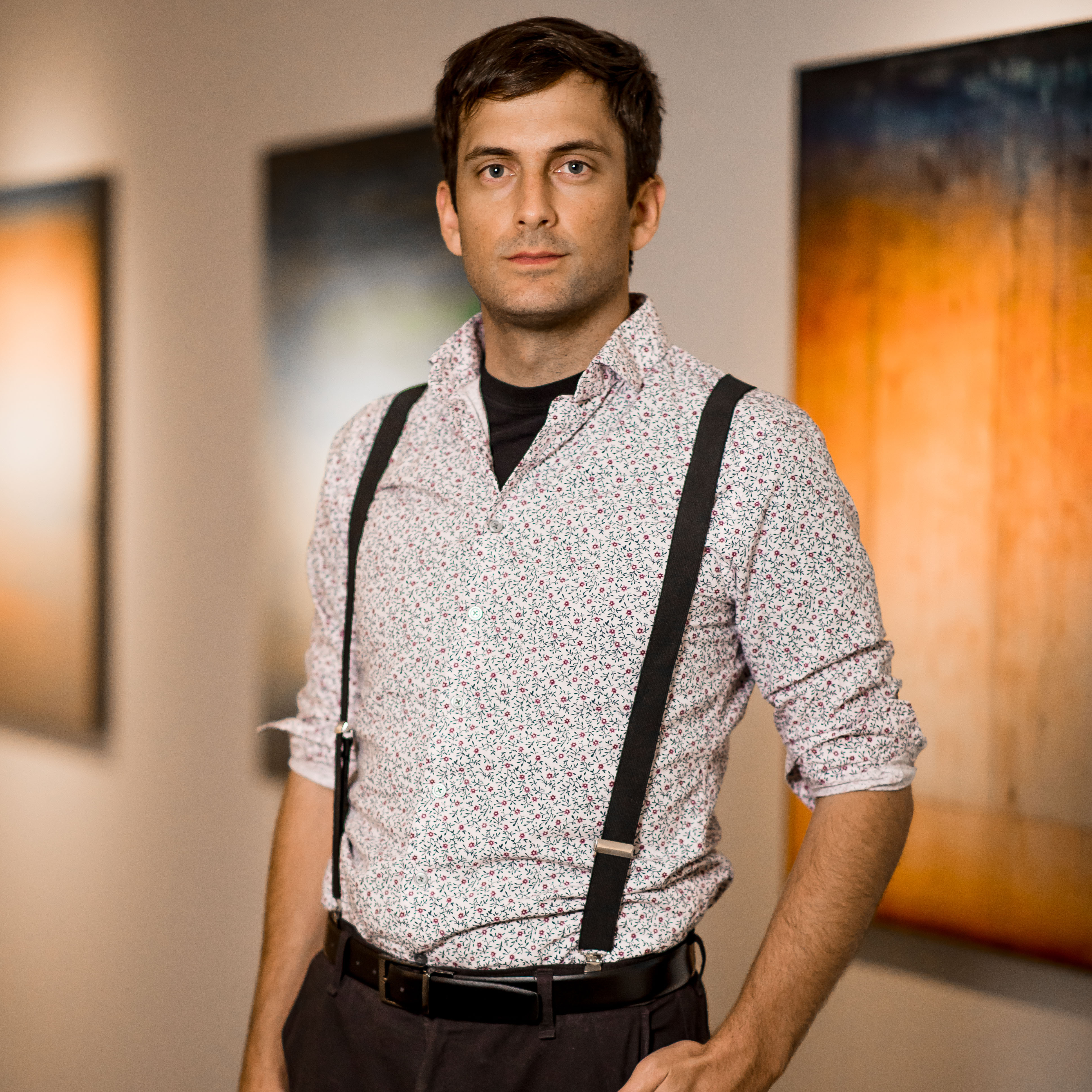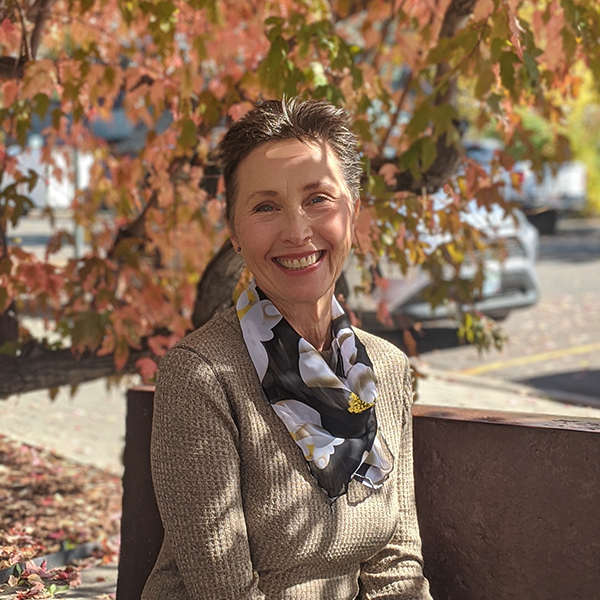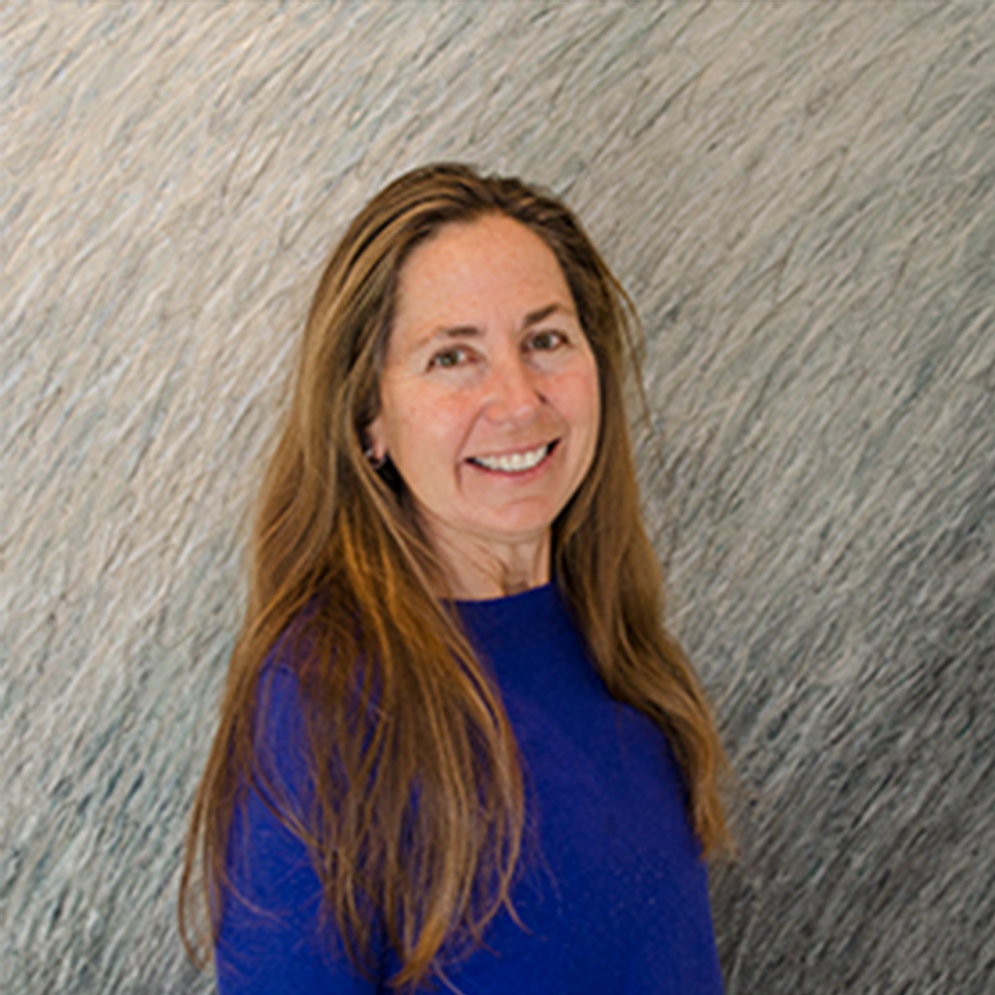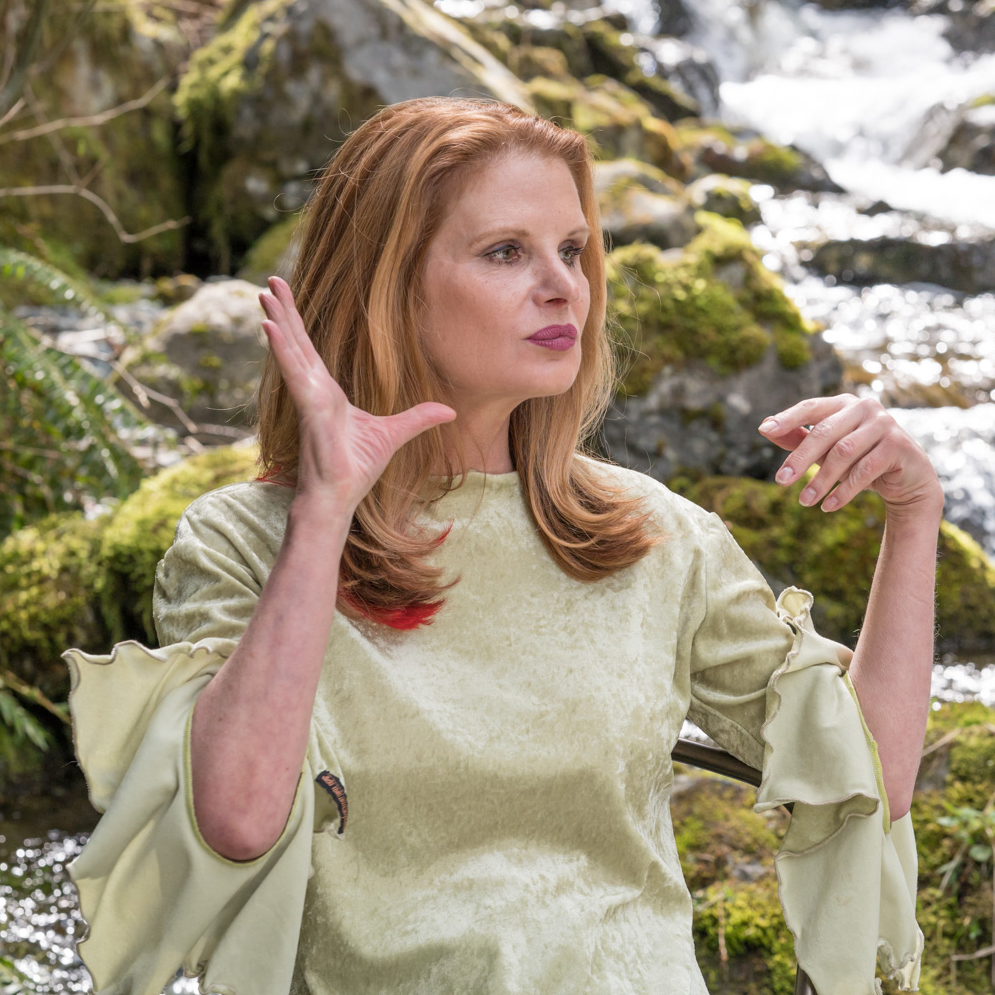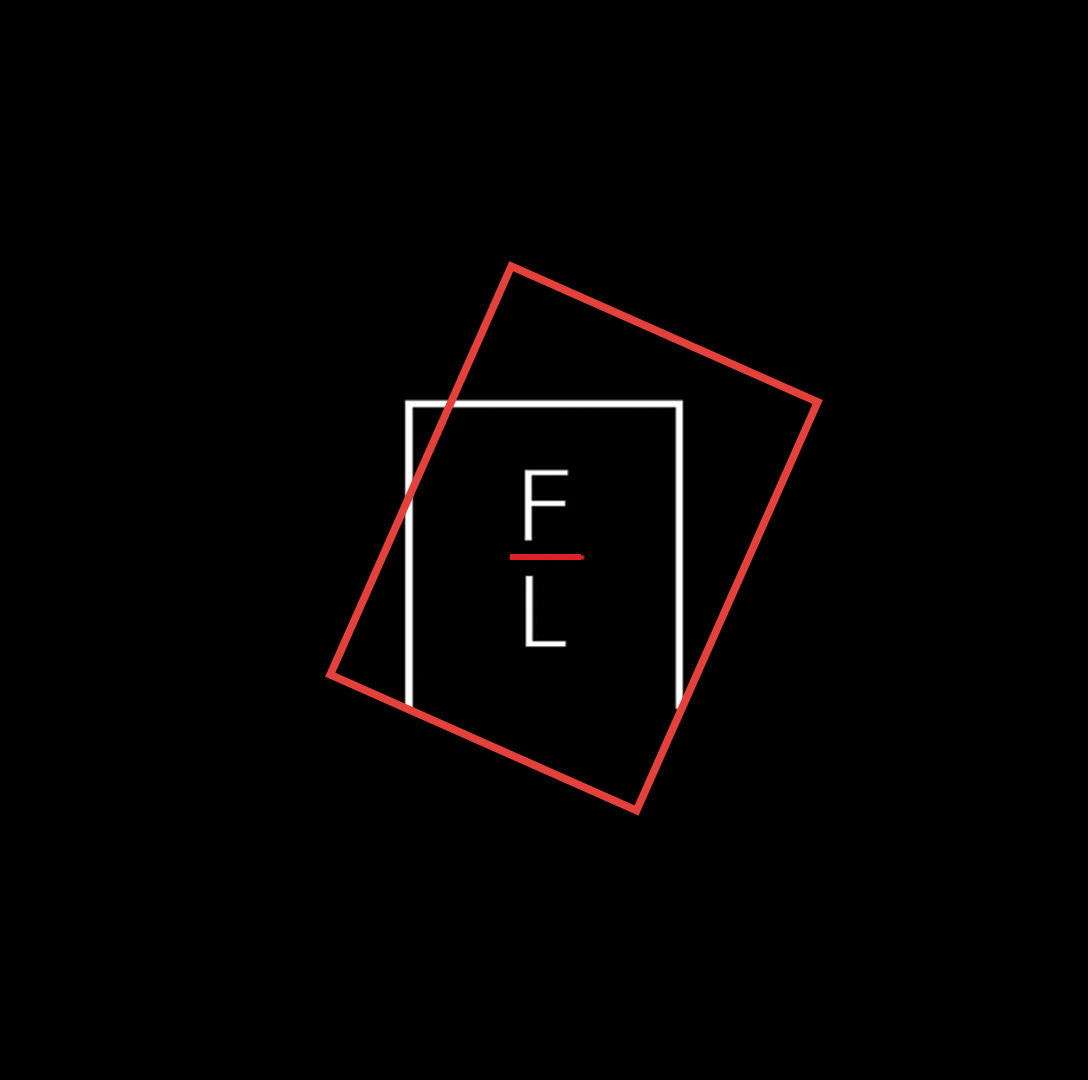 Friesen+Lantz is a member of Sun Valley Gallery Association (SVGA). Founded in 1981, SVGA hosts six annual Gallery Walks during major exhibition openings – which are eagerly anticipated and free to the public. Locals and visitors alike can take in thought-provoking exhibitions of newly installed art, enjoy wine, mingle with friends, and, often, meet the artists. Gallery Walks are free and open to all.